It's Kind of a Funny Story.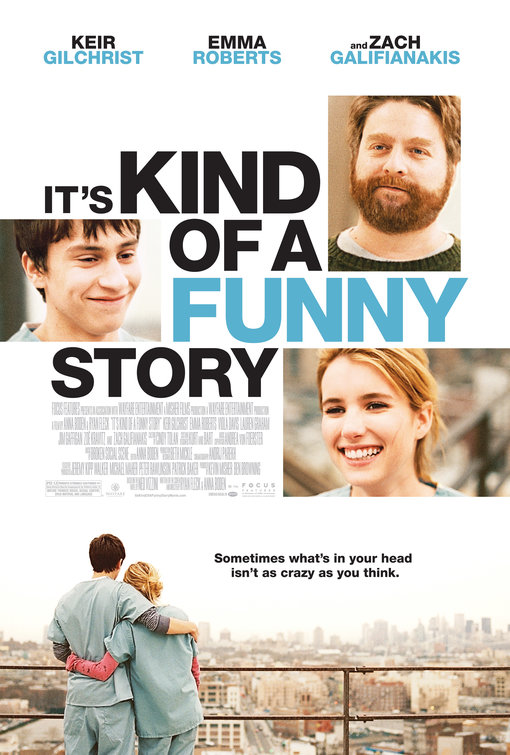 This is a cute movie. Zach Galifianakis does an excellent job in a serious role. Is this movie worth 10 bucks? No, but it's definitely worth a Netflix or a Red Box.
Jeremy Davies makes an appearance. For once on the other side of insanity, as an employee of a mental ward. He seems to be patterned after Bob Forrest, the substance abuse counselor and radio DJ. He's still Jeremy Davies. That man only has one personality, and I love it.
Jim Gaffigan, another comedian put into a serious role. Kind of a waste of talent on his part, but he does a fair enough job.
I'm a sucker for mental institutions, so I was going to love this movie anyway.
It's cute, it's not sappy. Watch it.
In other news....RALLIES!!!!!!!!!!!!!!!!!!!!!!!!!!!!!!!!!
Mavis Staples, Jeff Tweedy, The Roots.
Bringing the long zoom.